Agg-Flo Haulage and Grading Inc.
We are a well-established hardworking, professional and experienced organization with 10 + years of operating experience and currently undergoing a period of growth. Our rock-hard operating foundation was built on quality and service excellence.
We have for many years operated as a sub-trade to many large General Contractors. Most recently, we have obtained bonding so that we can now operate as a General Contractor. We will operate as both, Sub-Trade and General Contract moving forward.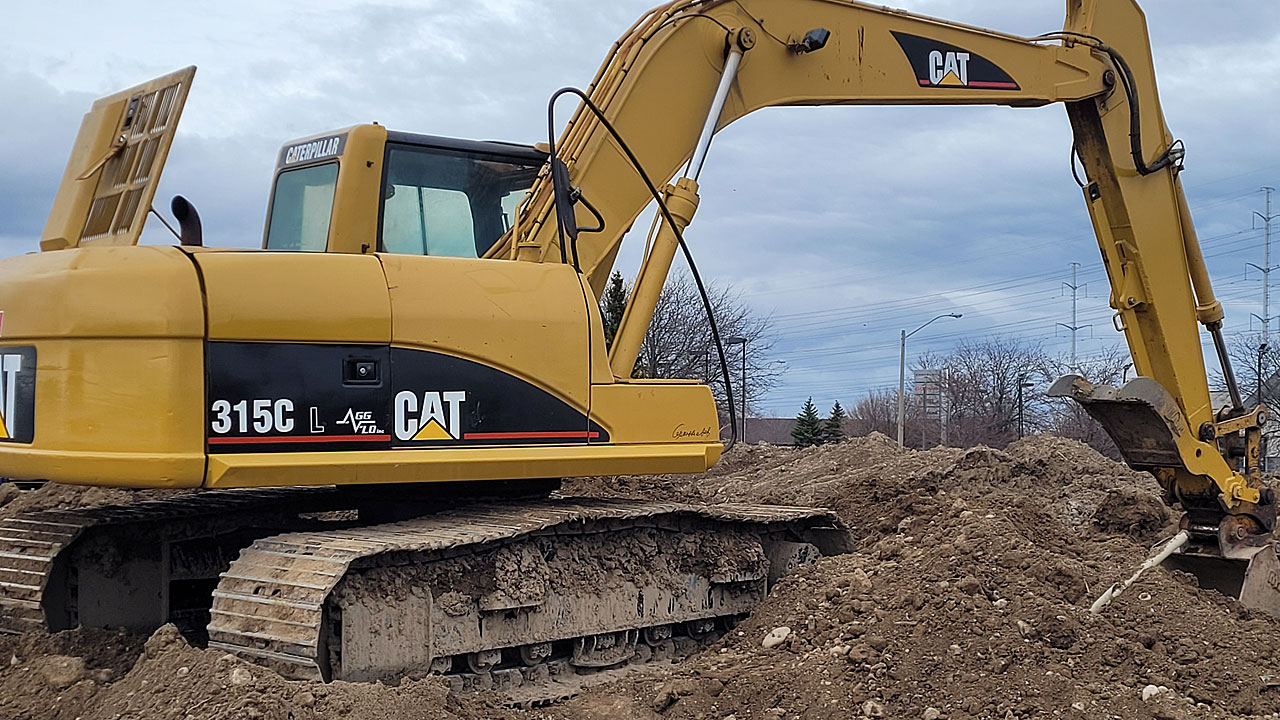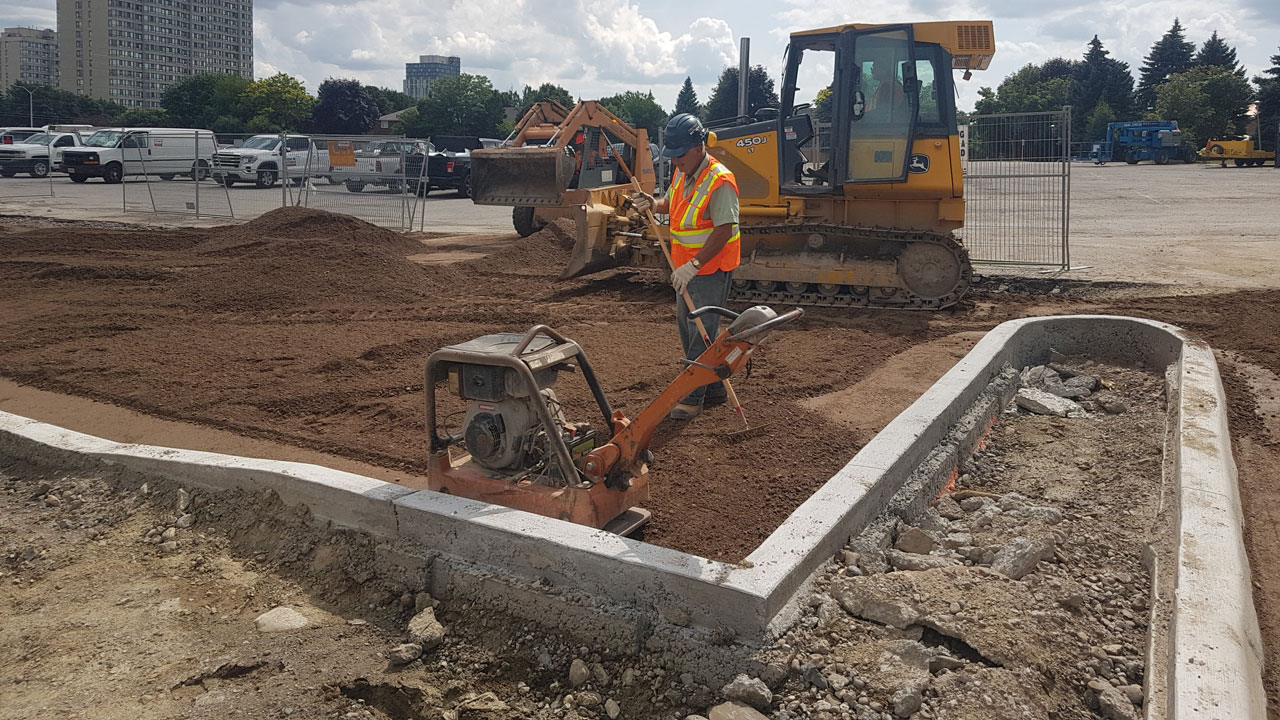 Agg-Flo founder, Daniel (Danny) Aflano is an operator owner, who enjoys working on site with our team to deliver your project. He has over 30 years experience in the industry; from being a heavy equipment mechanic, heavy equipment operator and asphalt plant operator.
He has been through the layers of the industry. Danny, has instilled in his team a mentality to expect everything and not to be surprised by anything.