Agg-Flo Haulage and Grading Inc.
We are your professional, collaborative and experienced partner for your next project. We crush expectations by delivering quality work through our passion for excellence and settle for nothing less!
We will gladly meet you at your next job site, inquire today.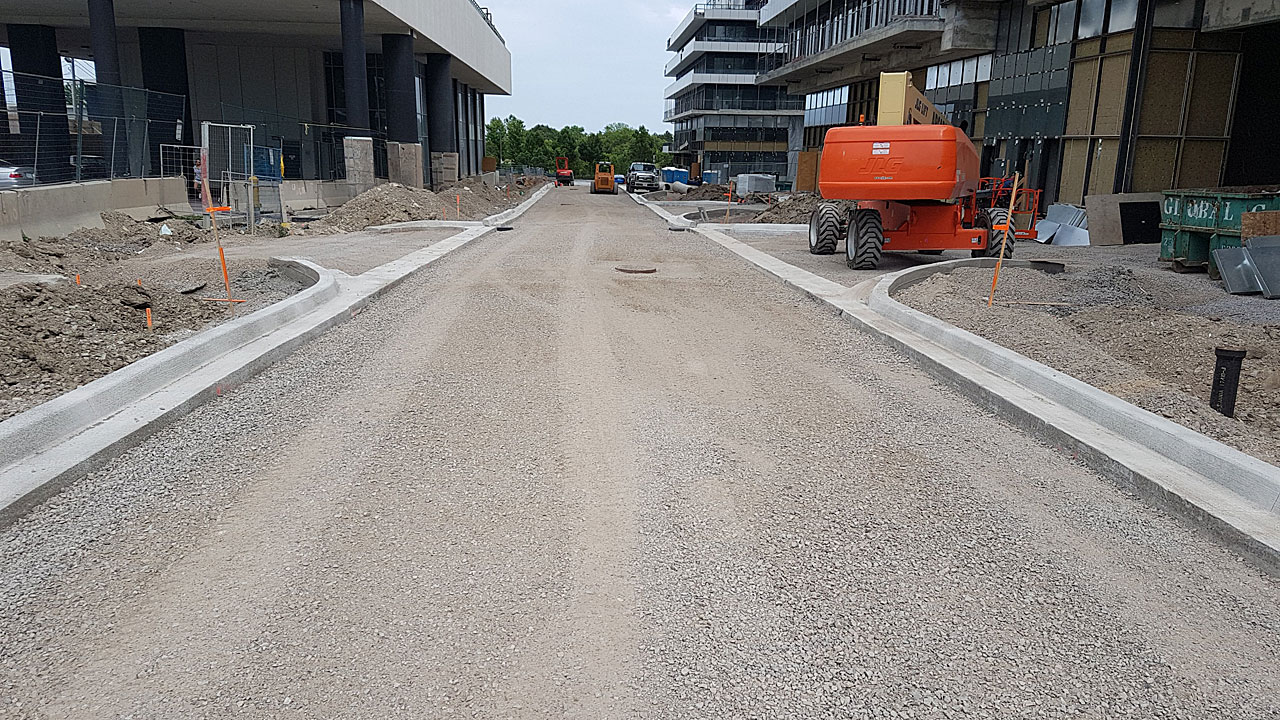 AZ / DZ Experienced Drivers
Grademen / Labourers
– English Speaking
– Looking for 1 x fluent English / Arabic
Experienced Operators:
– Grader (Capable of Fine Grading)
– Dozer
– Excavator
– Gradall
– Skidsteer / Roller
– Compensation is based on experience
– Hiring for Full-Time – Hourly – Seasonal
– Please send all CV / Resumes to info@aggflo.ca and reference in your subject line the position you are applying for
– Driver License "G" required
– Job description will be posted on website for Operators and Grademen / Gradewomen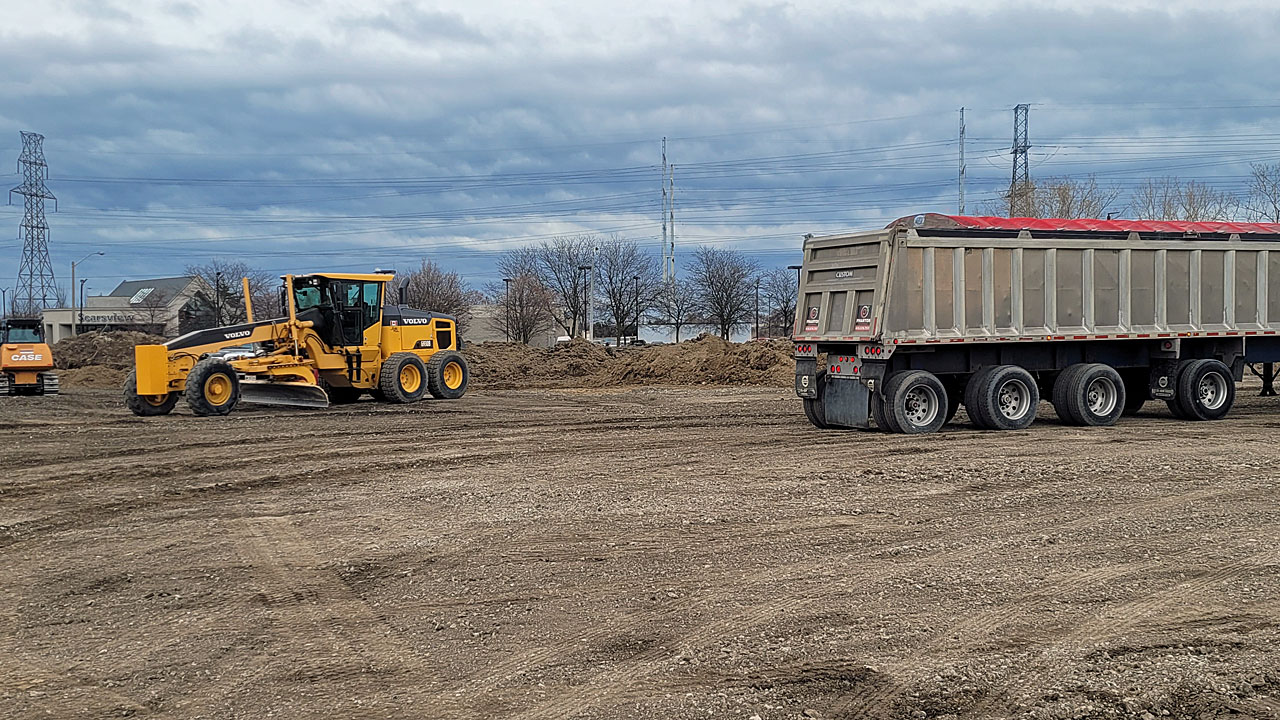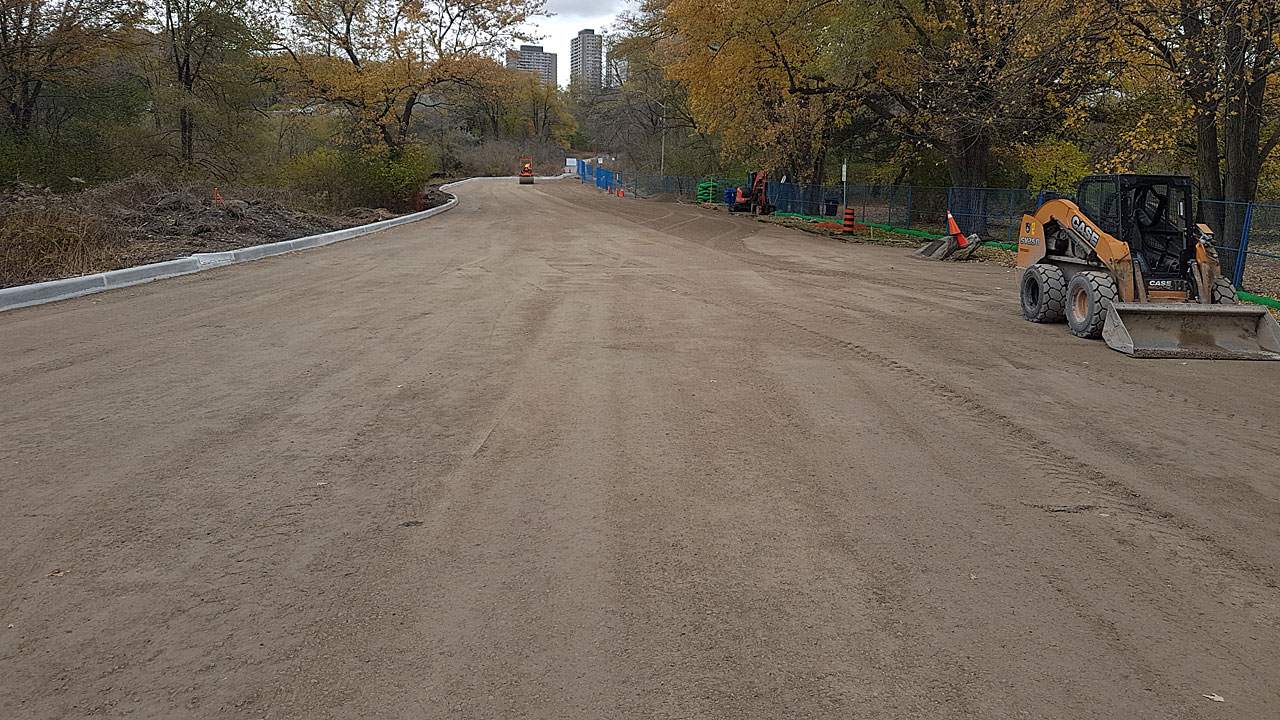 Service Area:
Our service area is across Toronto and the GTA including the Golden Horseshoe region.
Services Offered (Bonded and Non-Bonded):
Commercial RAP Installation
Recycled Asphalt Product (RAP)
Fine Grading
Residental - Fine Grading